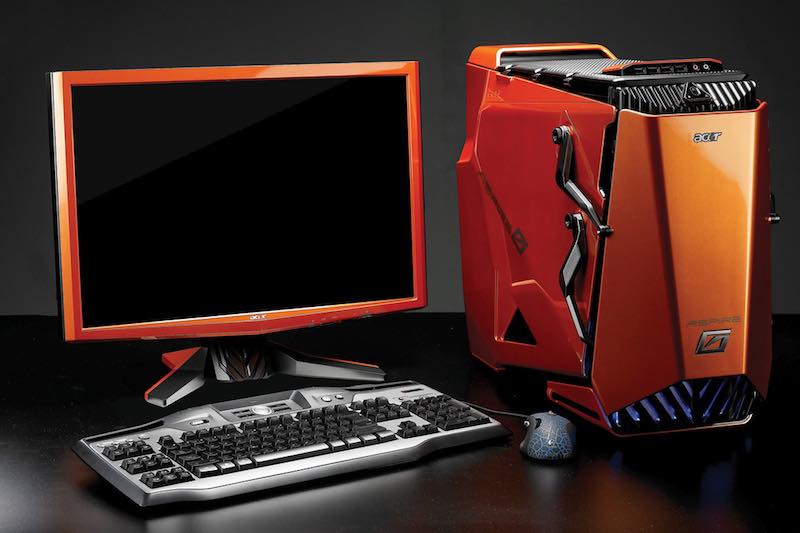 It appears that PC digital game sales fared better than mobile gaming in 2015. According to market research firm Superdata, PC downloadable games earned over $32 billion (roughly Rs. 2,17,585 crores) annually, well above the $25.1 billion (around Rs. 1,69,989 crores) generated by mobile games. And this isn't all. Although mobile gaming appears to be a bigger focal point for developers, the combined earnings of digital PC games for the top titles came in higher, totalling $6.3 billion (approximately Rs. 42,837 crores) in sales compared to $6.18 billion (about Rs. 42,021 crores) for mobile.
Overall, the digital games market grew by 8 percent year-on-year and totalled $61 billion (approximately Rs. 4,14,772 crores). The biggest jump was seen in console games with digital sales up by 34 percent, although the console space is the smallest category at $4 billion (almost Rs. 27,198 crores) annually.
Furthermore, while most of mobile's top earners were last year's games, Superdata believes that PC gamers have successfully made the transition to digital purchasing. This is because three of the top five digital PC games – Grand Theft Auto V, Fallout 4, and The Witcher 3 were released this year.
Also of interest was that League of Legends showed no signs of slowing down. The hit multiplayer online battle arena (Moba) game made a staggering $1.6 billion (almost Rs. 10,879 crores). This was followed by Clash of Clans at $1.3 billion (roughly Rs. 8,839 crores). Games like CrossFire and Dungeon Fighter Online made the list of top earning games with strong performance in Asian markets such as China and South Korea.
Does this mean we'll see Indian developers flocking to the PC en-masse? Unlikely considering that the high entry barrier makes it untenable and that the focus for most developers is on the burgeoning local market that's been tipped to take off for the longest time.
["source-gadgets.ndtv"]