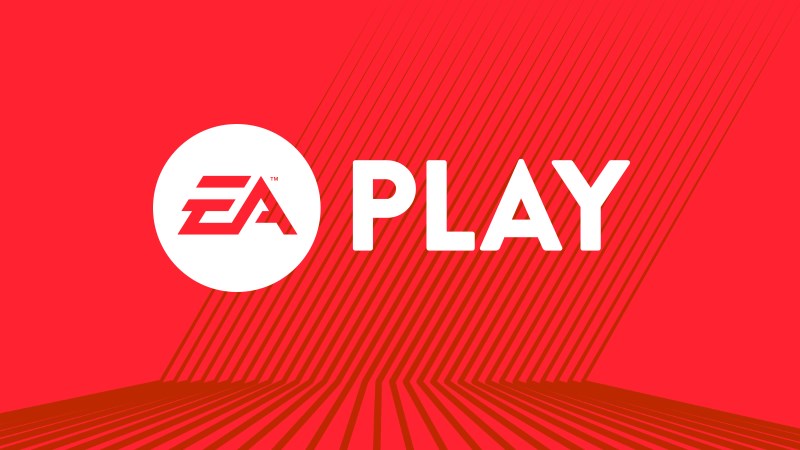 Electronic Arts has decided to move away from the video gaming industry's biggest annual event – the Electronic Entertainment Expo (E3) held in Los Angeles in June – in favour of its own fan-focused event called "EA Play", the company announced on Wednesday.
E3 has traditionally only been open to industry insiders and members of the press, and EA is clearly looking to change that by describing EA Play as "putting our players first". The event will be held around the same time as E3 2016, beginning on June 12 and finishing on June 14. It will be holding one event in Los Angeles, and another in London. The E3 2016 expo will be held from June 14 to June 16.
"We're excited to announce EA Play, an all-new event experience in Los Angeles and London this June built around our players and bringing our latest games to life," the company said in a statement.
The Los Angeles event will be held at Club Nokia, a mere 5 minute walk from E3's presence at the LA Convention Center. The London event, meanwhile, will only be held on June 12 at The Mermaid near Blackfriars. According to the publisher, it will feature game demos, competitive events, guest appearances, and exclusive memorabilia for purchase.
EA has traditionally held its press conference on the Monday before E3, but the company will now talk about its upcoming games such as Mass Effect: Andromeda among other unannounced titles at its own event on Sunday. The company has relinquished control of its prominent location at the entrance to the South Hall in the L.A. Convention Center, and will instead host private meetings in a separate room elsewhere.
The American video gaming giant isn't the first big name to branch out on its own and leave a designated stop for companies. While the San Diego Comic Con continues to be huge for film studios, Disney has increasingly moved its properties and announcements to its own event, the D23 expo in recent years.
["source-gadgets.ndtv"]