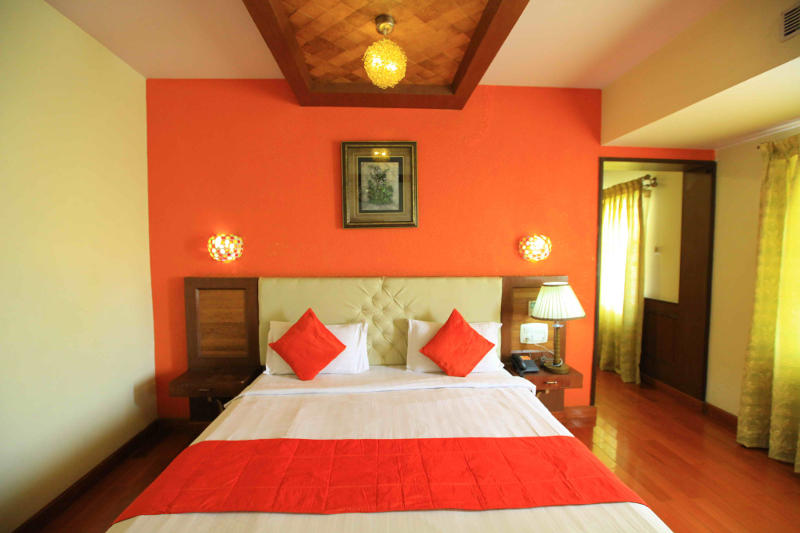 In an earnings presentation posted on its website on Wednesday, SoftBank-funded Oyo Rooms has officially confirmed the acquisition of its rival, Tiger Global backed Zo Rooms.
Founded in 2014 by Paavan Nanda, Siddharth Janghu, Abhishek Bhutra, Tarun Tiwari, and Chetan Chauhan, Zo Rooms has a presence in 54 cities, 800 hotels and claims over 249,000 bookings made on its services. Zo Rooms refers to itself as a premium budget hotel chain in its product literature, and had last raised $30 million (roughly Rs. 203 crores) in funding from existing investors, Tiger Global Management and Orios Venture Partners, in August 2015.
Rumours of a potential acquisition between the two companies had been circulating since December 2015. Both the website and app of Zo Rooms had experienced a downtime of over 24 hours on Wednesday. As we'd noted earlier, Zo Rooms hasn't updated its social media feeds on Facebook and Twitter since November 2015.
SoftBank's earnings presentation notes that Oyo Rooms had seen 895,000 bookings during October and December 2015, a year-on-year growth of 34x. The deal value has not been disclosed.
In January 2015, Oyo Rooms had celebrated 1 million bookings by launching a flash sale. The presentation hints at the launch of a 'premium Oyo experience' through flagship properties, which would be the result of its acquisition. It remains to be seen if Zo Rooms will continue to exist as brand – its apps are available for Android and iOS, and has over 100,000 downloads on Google Play.
["source-gadgets.ndtv"]