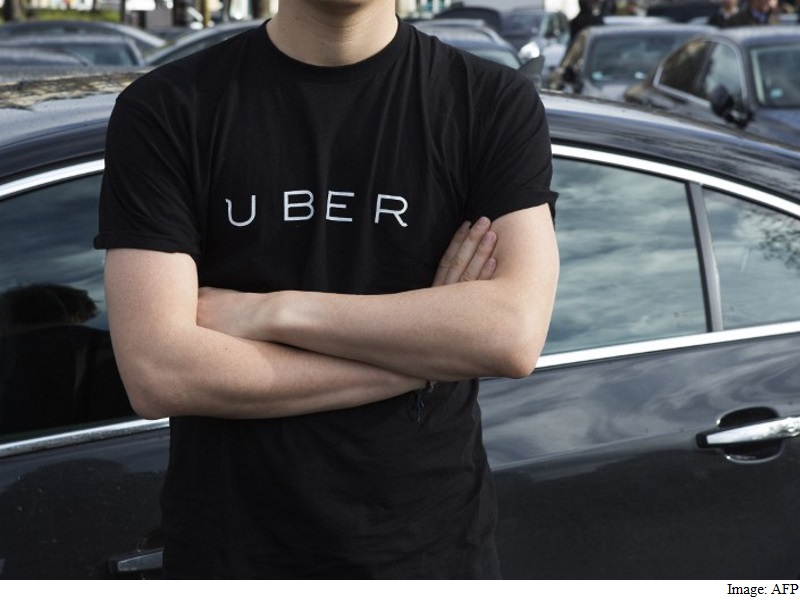 Global ride-sharing app Uber vowed Thursday to continue in Hungary despite the government bringing in tough new legislation aimed at cracking down on the service after large taxi driver protests.
"Uber is staying in Hungary, stands by its drivers, and will do its best to comply with all regulations, although that takes time," Zoltan Fekete, Uber's head in Hungary, told a press conference in Budapest.
Licensed taxi driver representatives have complained that orders have been decreasing sharply, and that Uber drivers who are charging significantly cheaper fares should be subject to the same stringent rules regulating official cabs.
Last month, hundreds of cabbies sparked traffic chaos in Budapest when they blocked a city centre junction for four days, demanding the government take action against Uber.
In response, the government decreed that from Friday drivers carrying passengers for money must register their cars with the authorities, pass technical courses, and pay all taxes in full.
Non-compliant drivers risk fines and on-the-spot confiscation of their licence plates.
Fekete said talks with the authorities were ongoing, and that he will bring to the government a petition signed by some 17,000 people in the past month who want Uber to stay in Hungary.
"We have support from society, people want to decide for themselves how they travel, they want choice," Fekete told AFP.
Since Uber entered the Hungarian market in 2014, around 1,200 drivers and 110,000 riders have registered with the company..
The US company has become one of the world's most valuable startups, worth an estimated $50 billion, as it has expanded to more than 50 countries.
But it has faced regulatory hurdles and protests from established taxi operators in most locations where it has launched.
["source-gadgets.ndtv"]