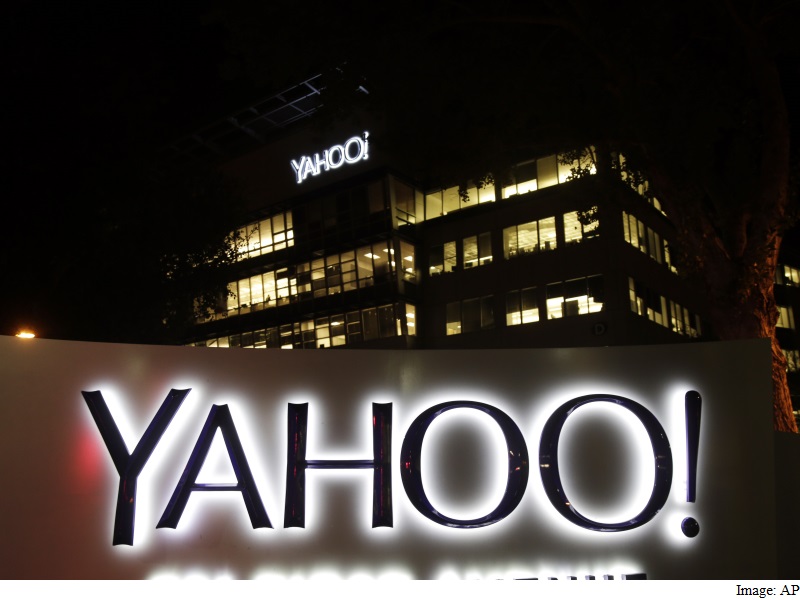 A federal judge in Chicago allowed a class-action suit against Yahoo to move forward Monday amid allegations that the company violated telecom rules and sent consumers text messages they didn't agree to receive.
If consumers end up winning the lawsuit, Yahoo could be liable for up to $1,500 (roughly Rs. 1,00,275) in damages for each unwanted text message it sent in March 2013 to non-Yahoo customers on Sprint's wireless network. As many as 500,000 people could be covered in the class-action, meaning Yahoo potentially faces up to $750 million (roughly Rs. 5,013 crores) in penalties.
Yahoo operates an instant messaging service, Yahoo Messenger, that supports the ability to convert online messages into text messages. When you receive one of these texts, the plaintiffs said, Yahoo also sends you a follow-up text message "welcoming" you to Yahoo Messenger. The message looks like this:
"A Yahoo! user has sent you a message. Reply to that SMS to respond. Reply INFO to this SMS for help or go to y.ahoo.it/imsms"
Consumers, including the plaintiff Rachel Johnson, say they never gave Yahoo their permission to contact them with the follow-up message.
Federal rules make it illegal for a company to make auto-dialed calls or send automated text messages to consumers without their consent. As a result, much of this case turns on whether the plaintiffs in the class-action could be said to have agreed to getting Yahoo's text messages.
Yahoo told Judge Manish Shah that Johnson and the other members of the class may have given their consent if they had downloaded one of Yahoo's apps and agreed to the company's terms of service, which announce the possibility that customers might receive automated text messages.
But Shah held that Johnson, 68, only ever owned a basic flip phone, not a smartphone, and there was little evidence proving that she had ever interacted with Yahoo's services.
"In other words, defendant's contention that Johnson may have downloaded one of its applications is nothing but a shot in the dark," Shah wrote in an opinion Monday.
As a result, the class-action will be allowed to proceed. A spokesperson for Yahoo didn't immediately respond to a request for comment.
["source-gadgets.ndtv"]