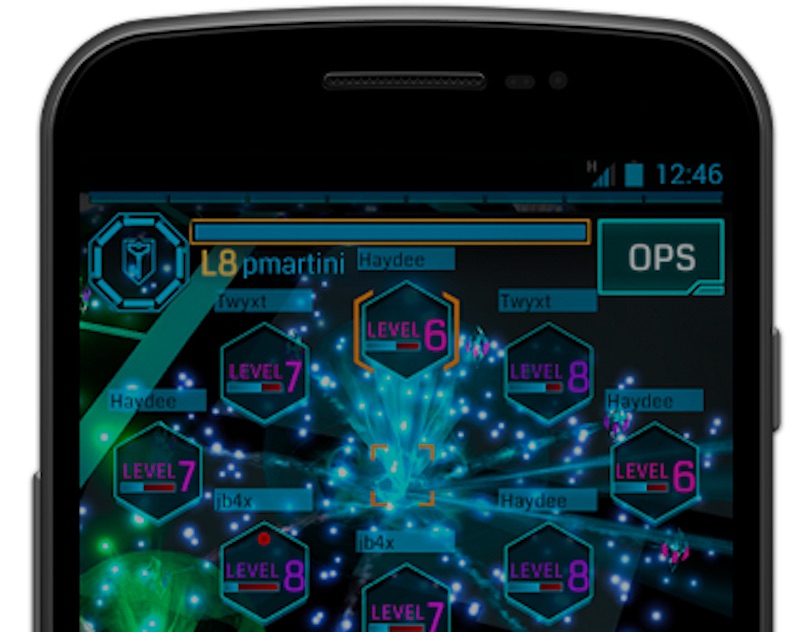 In the wake of The World Health Organisation (WHO) declaring an international emergency over the Zika virus, and Facebook recently announcing its plans to raise awareness on the issue, the epidemic has claimed an unlikely victim – Google's one time mobile game, Ingress.
Ingress is developed by Niantic Labs. The studio used to be owned by Google but split soon after the latter's corporate reorganisation as part of holding company Alphabet.
The augmented reality game has players visiting real-life locales guided by using a smartphone. Rio, the area of the next major event, dubbed by the game as an Anomaly event – would see a host of Ingress players visiting the city from all over the world. But, given recent events surrounding Zika and travel advisories on the same, Google has demoted the event as one to be attended by residents in the region alone.
"Agents, due to escalating concerns by the World Health Organisation regarding the Zika virus, and the challenges it presents, the #Obsidian Rio event has been reclassified as a Satellite Flash Shard anomaly," a post on the Ingress Google Plus page reads.
The post goes on to state that Seattle will be the new location of the event that will take place on February 27 and will allow refunds for those who have purchased supporter kits for the Rio event "over the next several days."
["source-gadgets.ndtv"]