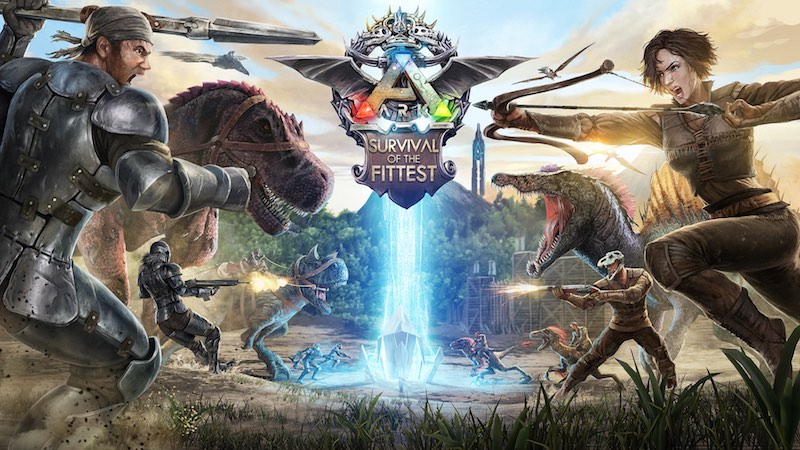 2015's break out PC hit, Ark: Survival Evolved, is available for the Xbox One as well via Microsoft's Xbox One Game Preview Program. But co-founder and co-creative director at Studio Wildcard Jesse Rapczak wishes it was available on the PS4 just as early instead of its June 2016 release window.
"We're pretty excited about PS4. We wish Sony had an early access program, and a lot of people have been asking us for it," Rapczak told Gamespot. He also let slip some insight into Sony's own processes for early access publishing. Apparently, the company makes exceptions for certain games and Ark isn't one of them.
"There are a few exceptions that we're not quite sure why they made an exception for one game or the other, but Ark is in the state where at present time unless it's finished, it's not coming out on PS4 until they have some other program that allows us to do that," he explained.
Furthermore, he goes on to state that the delay will be to the benefit of PS4 owners.
"It feels weird to say this, but fortunately the Sony players will benefit greatly from the Xbox early access. Even though they're different platforms, they're both consoles. Console gamers have lots of similarity; it doesn't matter what platform you're playing on. That being said, all of the feedback we're getting from Xbox is really great for whatever console we ever launch Ark on."
Late last year, we spoke to Rapczak on what to expect from Ark going forward – touching on VR and additional features needless to say, fans have a lot to look forward to.
["source-gadgets.ndtv"]