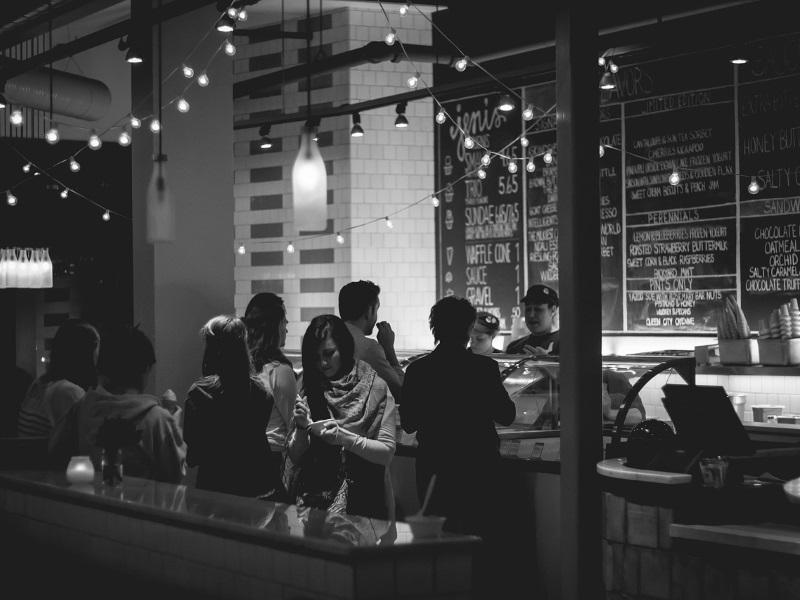 Indian restaurant search and food delivery service Zomato, one of only a handful of Indian start-ups to succeed abroad, said on Monday it had broken even in key markets including India and is on track to make a profit as early as June next year.
The result comes as Zomato seeks $200 million (roughly Rs. 1,356 crores) in funding, a source close to the group said, in an increasingly tough environment for start-ups.
Zomato, which makes money through advertising and its delivery service, said it had hit operational break-even in India, the UAE, Indonesia and three other markets in the Middle East and Southeast Asia. Together, they account for the three-fourths of the company's revenue, co-founder and chief executive Deepinder Goyal told Reuters.
"The fundamental model of our business is that in mature markets we should make profits and they shouldn't need any more outside money to grow," Goyal said.
Zomato is set to start its $200 million funding round in April, the source close to the company said, adding it is in discussions with Chinese Internet conglomerates Alibaba Group and Baidu Inc for investments. The source declined to be identified because the discussions are private.
Last month, a Baidu executive told Reuters the company was in talks to invest in Zomato among other Indian startups.
Goyal declined to comment on the company's fund-raising plans.
Zomato has operations in 17 other countries including the United States, Britain and Australia, and has so far raised $225 million (roughly Rs. 1,525 crores) from investors including Temasek, Sequoia and Info Edge.
India's consumer Internet startups have attracted billions of dollars in venture capital funding in the last couple of years on the prospects of rising income levels and increasing Internet penetration in a county of 1.2 billion people.
However, industry insiders say funding is becoming harder to come by, as investors focus on profits to justify sky-high valuations.
India's hyper-competitive food-tech industry saw a series of mass lay-offs late last year with Nexus Ventures-backed TinyOwl and Rocket Internet backed-Foodpanda restructuring operations after expanding too fast.
Zomato also scaled back its delivery operations in four Indian cities last month and laid off 300 employees last October.
["source-gadgets.ndtv"]