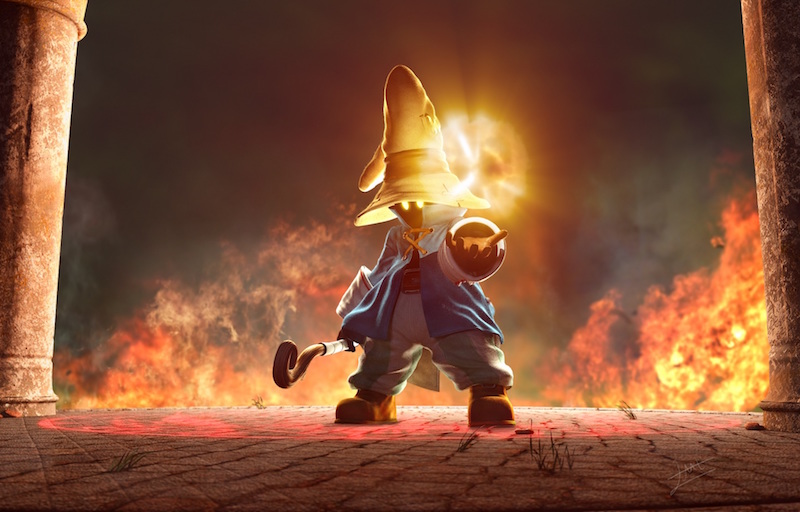 After a surprise announcement early last month, Square Enix has made PlayStation classic Final Fantasy IX available on Android and iOS.
Additional features to this 2001 Japanese role-playing game include achievements, seven game boosters to augment your experience such as high speed and no encounter modes, an autosave feature, and high definition character models and movies.
Like most games on mobile, you can grab it on the App Store and Google Play. Keep in mind it's not cheap either. The game will set you back by Rs. 1,050 (which Square Enix claims is 20 percent off till February 21) it just might be a deliberate move given that most Android users in the country have no access to payment methods on the Play Store or outright refuse to pay.
If you're looking to play Final Fantasy IX on the iPhone, you'll need an iPhone 5S or above. Planning to play it on a bigger screen? You'll need a 4th generation iPad or above. And if you're one of the few still using an iPod touch, a 6th generation device is recommended. Suffice to say you should be on iOS 7.0 to give it a go.
Final Fantasy IX had a fresh setting and a surprisingly endearing roster of characters. It was a throwback to the earlier games in the series that were rooted in a fantasy setting, striking a chord with many a gamer considering that the last two entries in the series prior to it – Final Fantasy VII and Final Fantasy VIII – took place in a modern backdrop. With the mobile version available, it's only a matter of time before we see it hitting Steam and, hopefully, PS4, much like Final Fantasy VII.
["source-gadgets.ndtv"]