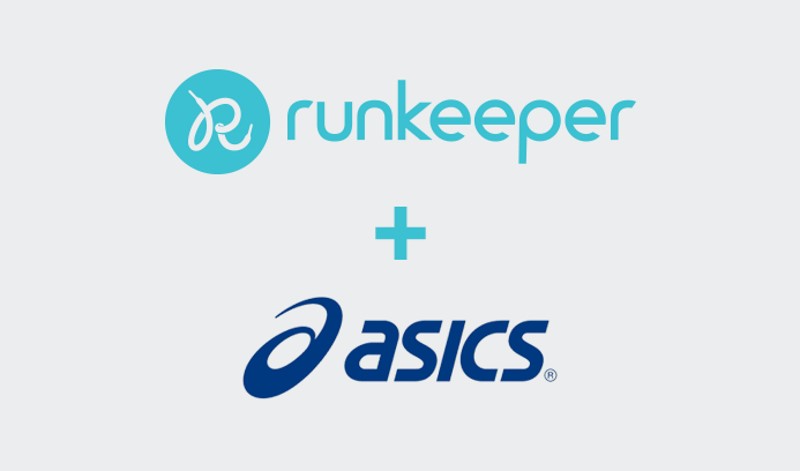 Sportswear companies continue to show interest in fitness-tracking apps. The latest testament of this comes from Japanese trainer manufacturer Asics, which announced on Friday that it has acquired FitnessKeeper, the maker of popular health-centric app Runkeeper. Neither company disclosed the financial details of the deal.
Runkeeper app is available for iPhone and Android, and is used by over 33 million users worldwide. It is one of the few fitness apps that utilises GPS tracking and can independently work on Android Wear-compatible smartwatches without requiring a smartphone. Jason Jacobs, the founder and chief executive of Runkeeper, said that the combined companies will work on building more personalised products. He insists that the app would continue to exist.
"Partnering with Asics to fulfill this vision together makes a ton of sense. We both have deep roots in and focus on running as a core component of the fitness experience," he wrote in a blog post. "There is strong alignment between our brands and core values. And from people using our Shoe Tracker feature in the app, we know that Asics shoes are by far the ones that Runkeeper users run in the most!"
Asics is known for its running shoes and sports apparel. The Japanese company interestingly also maintains a training app of its own. The company wrote in a blog post that it will utilise Runkeeper's technology to establish a one-to-one marketing channel that leverages "user data including fitness information and obtain a digital technology development platform that is led by a management team with extensive experiences in this field."
"With the addition of FitnessKeeper into the Asics Group, we expect to further support customers' fun and healthy experiences and lifestyle through sports by providing new contents and cutting edge services utilizing advanced digital technology."
Runkeeper is the latest fitness startup to get acquired by a sportswear company. Runtastic, another popular fitness tracking app was bought by Adidas last year. Also in the same year, MyFitnessPal was acquired by Under Armour last year.
["source-gadgets.ndtv"]